United Colours of Benetton
About United Colours of Benetton
Welcome to United Colours of Benetton in Tashkent. Here you will find information, view photos and read tourist reviews of United Colours of Benetton in Tashkent. If you really want a fancy shopping experience in Tashkent, browse our list of boutiques and brand shops in Tashkent. Take a time to look at our list of shopping destinations in Tashkent.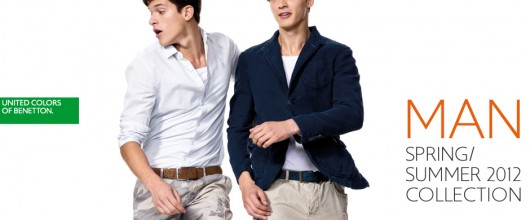 United Colors of Benetton is a well-known global brand with an international style that combines colour, energy and practicality. The collections for women, men and children offer a total look for everyday, work and leisure, in the city and outdoors.
Established since 1965, United Colours of Benetton is now present in 120 countries around the world, it has a strong Italina character that is strongly reflected in its style, passion and quality. Heavily involved in cultural issues, the brand is known for its controversial campaigns that challenge society.
In Tashkent, there are two shops of Benetton collection, one is on Zarafshan Street, between broadway and Alisher Navoi Theatre, and the second one is on the Shahrisabz Street.
United Colours of Benetton Location
United Colours of Benetton Facilities
United Colours of Benetton Address
Street Address:
5, C -2 block * 24B, Zarafshan Street
City :
Tashkent
Country :
Uzbekistan
Telephone :
+998 71 236-11-81