Motivi
Welcome to Motivi in Tashkent. Here you will find information, view photos and read tourist reviews of Motivi in Tashkent. If you really want a fancy shopping experience in Tashkent, browse our list of boutiques and brand shops in Tashkent. Take a time to look at our list of shopping destinations in Tashkent.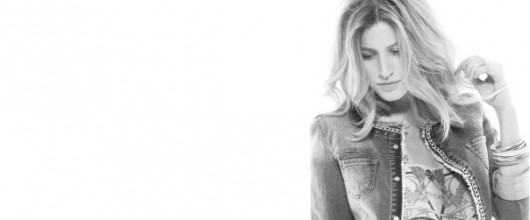 The Italian brand Motivi was established in 1994. The company's designers are mainly engaged in the development of urban style models. Clothing Motivi looks good at work, in the office, in the cinema or nightclub. The primary audience for whom the clothes Motivi are designed is young women.
The Motivi Shop in Tashkent is located on the Amir Temur Street,  a famous place in Tashkent for a bunch of shops of brands in Tashkent.
Motivi Location
Motivi Facilities
Motivi Address
Street Address:
60, Amir Temur Avenue
City :
Tashkent
Country :
Uzbekistan
Telephone :
(+998 71) 2350550
Web:
union-space.com
Email:
motivi@union-space.com