Top Restaurants
Discover the Best Restaurants in Tashkent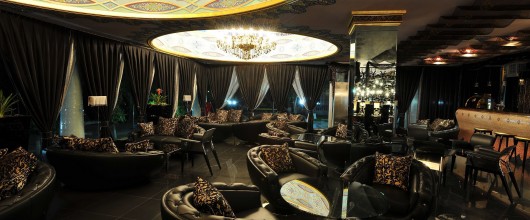 Looking for the best places to dine in Tashkent?
Our restaurant reviews are here to guide you through Tashkent's best restaurants which includes some of the Uzbakistan's very best restaurants. All of the Tashkent's top restaurants featured on Best Tashkent Restaurants have been carefully selected to ensure that only restaurants of the highest quality are included in our Tashkent restaurant guide.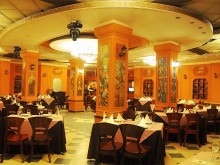 12 Chairs Restaurant
Restaurant with inimitable intonation of Ostap Bender. 12 Chairs Restaurant in Tashkent has an atmosphere of modest charm of the bourgeoisie. The menu of the Twelve Chairs Restaurant includes the best dishes of Russian, Ukrainian, and Jewish cuisine.