Cheap Eats
Tashkent's best budget restaurants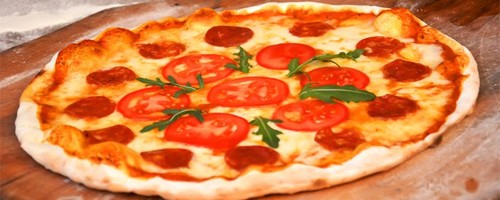 Great food and good-value restaurants and cafés in the Tashkent.
It doesn't have to be expensive to dine out in Tashkent – you just need to know where to go. These restaurants are all in central Tashkent and are all tried and tested favorites of locals and visitors alike. Our round up of the finest cheap restaurants in Tashkent offer wallet friendly fare for those times when only a bargain restaurant will do.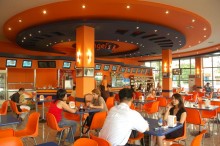 Angels Food
The famous and the first fast food cafe in Tashkent. «Angel's Food» is the best known among fans of cafe for tasty food and quick service. What makes "Angel's Food" in Tashkent different from normal fast-food cafe is its wide selection of menu comprised by various main courses and salads, pastries and cakes.