Movie about Uzbekistan II
The movie about Uzbekistan was released in Czech Republic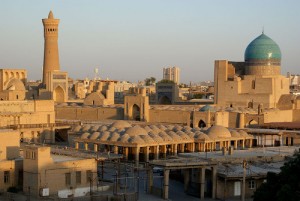 Czech company «ABCD-Video» released a video devoted to Sightseeings of Uzbekistan. The movie tells about the most beautiful natural places, historical monuments and the specifics of the ancient cities architecture, legends and folklore of Uzbek people.  In particular, the movie includes the narrations and picturesque videos displaying Samarkand, Bukhara, Khiva, Tashkent, Fergana, Kokand, Muynak, Shakhrisabz. The special place take the  amazing Karakalpak's history. Moreover detailed information about silk production in Uzbekistan is given in the video.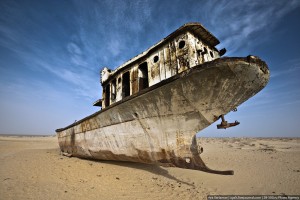 The representatives of the «ABCD-Video» say that the video and text materials are intended for those who love travelling and learn the beauty of the world, breathtaking legends and stories of ancient people and civilizations. The duration of the film is more than 50 minutes plus 25 of bonus minutes. The video soundtracks are in Czech.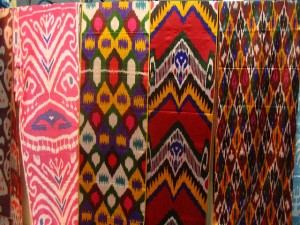 This video guide about Uzbekistan is added to the series of " The most beautiful places of the world " where there are also interesting materials about European, American, African countries and other parts of our planet. The special features of DVD electronic media is that the user is able to to get text information about a country, a city that sparked his interest parallel with the video material
The disc is available for purchase from April 17 of this year in the CzechRepublic. The movie will be sent to spread the newsstands and via the Internet. The DVD Price is about two Euros or 55 crowns.