Japaneese movie days in Tashkent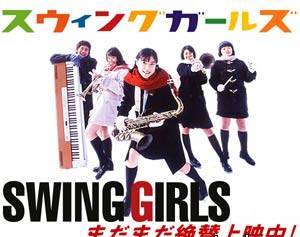 March 15-18  Days of Contemporary Japanese movie will be held in the Tashkent Cinema House, organized by the Embassy of Japan in Uzbekistan and Japan Foundation, with the assistance of the National Agency "Uzbekkino." This year, four feature films and one animated film about modern Japan will be presented to fans of Japanese cinema. The opening ceremony will take place on March 15 in the Great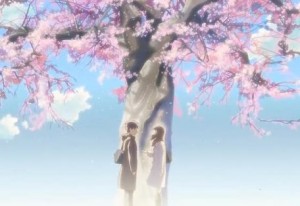 Hall of the Cinema House. The same day at 18:00 the film screening of "Swing Girls" (2004, director Shinobu Yaguchi). This is a youth comedy about the life of students in the Japanese province. March 16 anime "Five centimeters per second" (2007) from director Makoto Shinkai and melodrama " Rail Truck " (2009) by Hirofumi Kawaguchi will be screened.
March 17, fiction film "Gamera: Defender of the Universe" will be presented to the audience. It was filmed in 1995 by director Syusuke Kaneko. On the same day, a re-run of the comedy "Swing Girls".
March 18 demonstration tape of  "Gegege Wife" will end  Days of Japanese movie. The film is directed by Takuji Suzuki in 2010 and it tells the Nunoe Moore autobiography – the wife of the Japanese artist Shigeru Mizuki.
Sessions will be held in the Pink Hall. Admission is free